JOIN OUR NETWORK TO GET ACCESS TO OUR BENEFITS
We respect your privacy. Unsubscribe at any time.
TURKISH BUSINESS HUB
Turkish Business HUB is the first Turkish business hub in Spain, founded to help Spanish companies access the Turkish market, establish their presence, how to open their companies and receive subsidies.
With offices in Spain and Turkey and thanks to our collaboration with chambers of commerce, industry associations and experts, we have in-depth knowledge to help Spanish companies access quality supplies, help them enter the Turkish market, or establish their production plants n Turkey.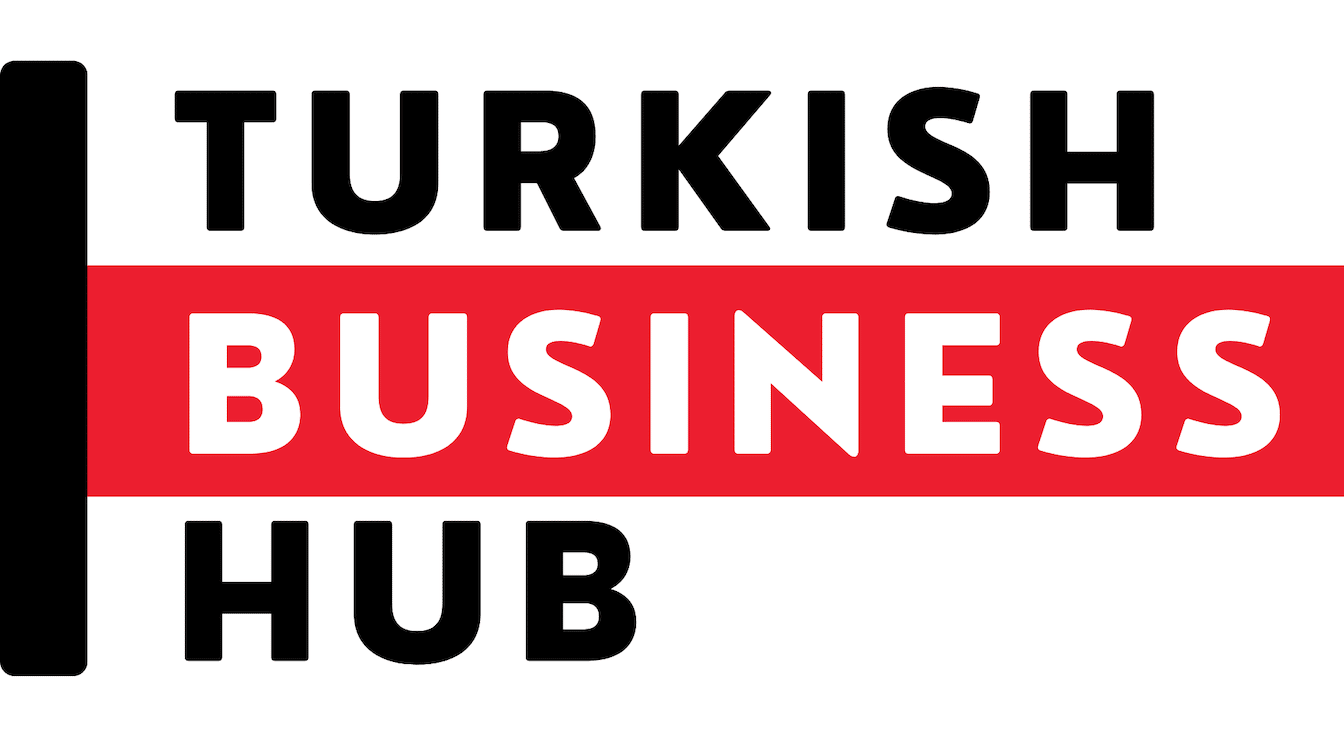 TURKISH BUSINESS HUB
Supported by Capital Blau Ventures Holding